As we all know, getting the attention of potential customers and clients is not easy. Cold calling takes time and the result is rarely beneficial. Mass mailing gets caught by spam filters, and if by chance your email goes through, it doesn't get looked at.
Have you thought about audio and video production?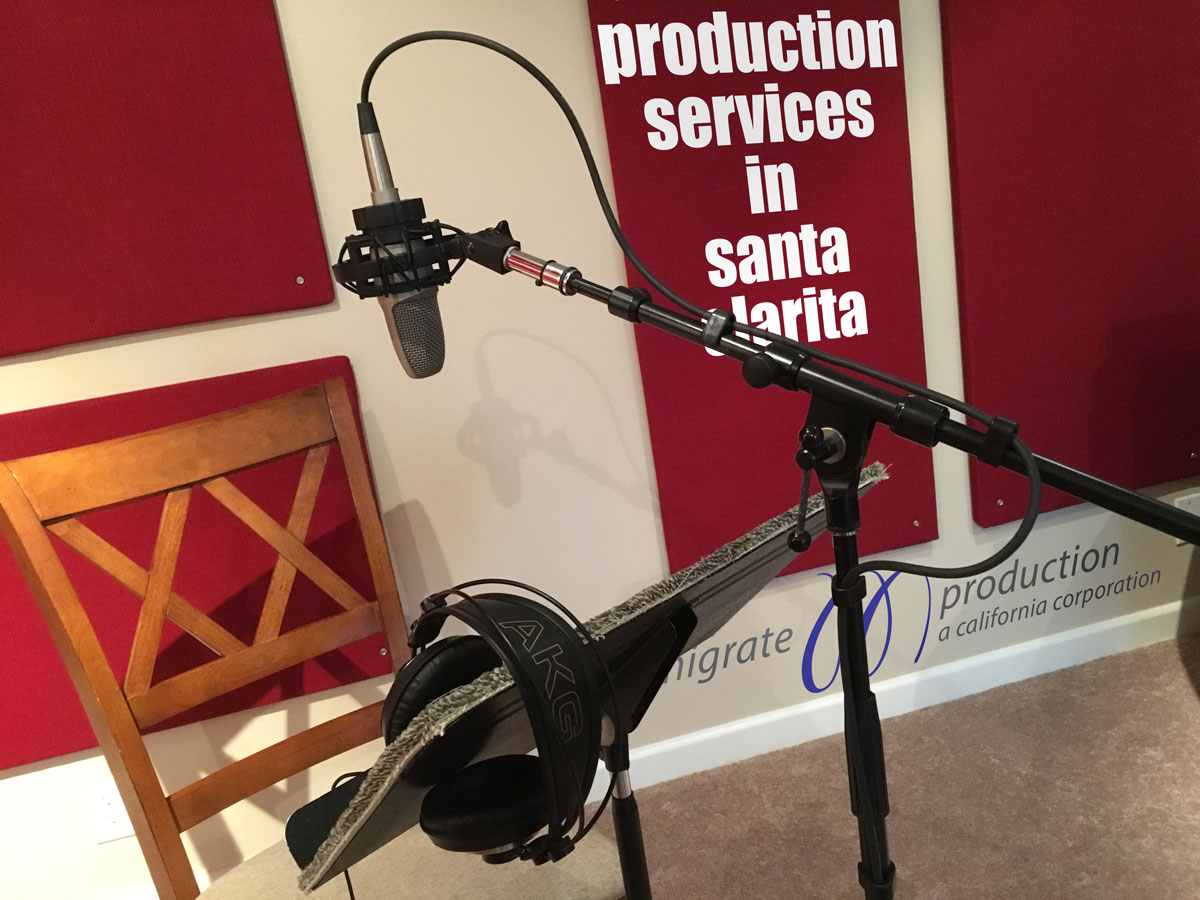 Do you have a message or a story you need to share? Record it in Santa Clarita!
Professional Audio And Video Production In Santa Clarita
From creative to recording and shooting, all the way to the final delivery, Migrate Production can help you produce a professional grade audio and / or video production from scratch. No need to waste hours in traffic driving to Hollywood, we bring Hollywood to you! Our production studio is located in the heart of Santa Clarita. Can't make it to our studio? Let's do it remote. Our team will come to you with all the necessary gear; everything we need and nothing we don't.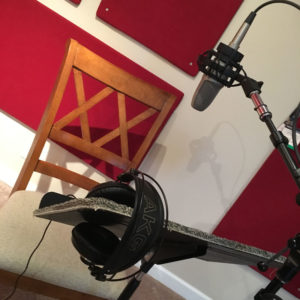 We can produce a simple yet effective video to insert on your website, and share on your social networks. If video is not your thing, let's produce an audio only piece for your customers to listen to at their convenience. One of the great benefits of audio is that it can be listened to anywhere, anytime… Like in traffic for instance. It can also be send to someone's voicemail!
Whether you have some hot news to share, a message, a story, a service or a new product, Migrate Production can help you design the right tools with professional audio recording and high tech video production… All at very affordable prices. Take a look at our list of audio and video services we proudly provide, as well as some work samples.
Send us your specs and our team of producers and directors will put together a production package that will work for you and your company. Give us a call and let's meet for coffee. Our consult is free and the coffee… Well, it's on us ; )
[gmedia id=1]