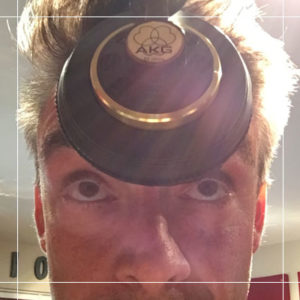 Laurent Jouvin
Founder / Executive Producer
Sound Design / Mixer
Laurent moved from France to Los Angeles in 1996 to pursue his education and start a professional career, which generated a wealth of knowledge and resources in the fields of audio and all facets of post-production. He is an accomplished post audio editor, mixer, recording engineer and sound designer with an extensive experience in the various fields of marketing and promotion within TV networks and advertising agencies.
After 20 years of loyal services in a West Hollywood post production facility, Laurent left his position as a studio manager to start Migrate Production.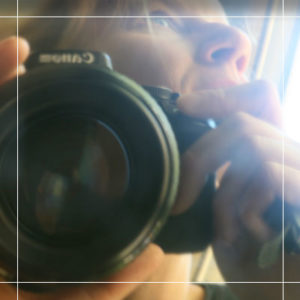 Géraldine Jouvin
Founder / Executive Creative Director
Graphic Designer / Illustrator
Géraldine began her journey as a graphic designer, illustrator and photographer in the 90's. After moving from her native France to Los Angeles, she worked as a graphic artist for companies such as Bird Design (Hollywood), Ogilvy & Mather (Los Angeles) and SRI Advertising.
She launched Migrate Design in 2000 and has been working as a freelance artist ever since. Over the years, she established numerous relationships, locally and internationally, with small businesses as well as big marketing firms. Her passion for the Arts also led her to be involved in the community. She has been the Arts Education Chair at Newhall Elementary School since 2009 and started the after school program "Art Pilots" in collaboration with CalArts (California Institute of The Arts).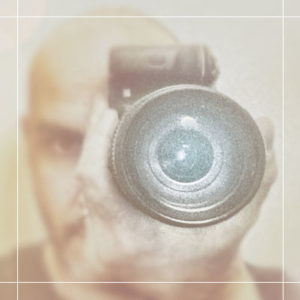 Laurent Delorme
V.P. Managing Director
Video Editor / Expert Animator
Laurent loves shooting video, editing video, and telling stories with... you guessed it, video. And when he's not making movies, he usually is at the movies watching them. His unconditional love and passion for the seventh art earned him the nickname of James, after the one and only James Cameron. Thanks to his graphic design background, he creates and designs animated videos. Laurent is a dedicated family man and father of 2 amazing children, which conveniently gives him yet another excuse to utilize his motion picture skills.