Contravent hired Migrate Production to produce a brand new radio advertising campaign for the CFA Institute called "Fine Isn't OK".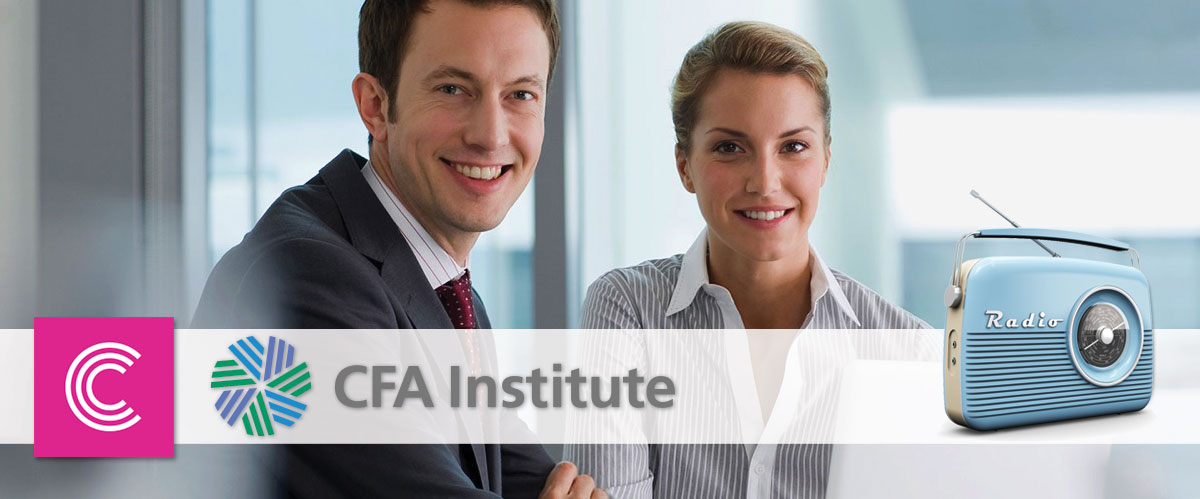 From voice-over casting to final mixing and delivery, we had fun producing two radio commercials with the Salt Lake City creative team, who flew to Hollywood for the duration of the project. We spent a full day recording highly professional voice-over talent such as Andy Milder, Peter Jessop, Fred Tatasciore, and more! Just like CFA Institute and Contravent, we also believe that "fine" isn't OK. This is why we only deliver the finest product in radio advertising. As they say, "that's a difference that matters".
Discover the difference for yourself – through Migrate Production.
[gmedia id=9]
Let us know how we can help you with your next radio advertising campaign. We'll put together a package price that includes studio time & production costs as well as any other Migrate Production services you may need, from casting to talent payments, custom music score to music licensing, and much more.
Make sure to check out samples of our radio advertising work ; )
[gmedia id=1]