5 Alarm Music, one of the largest independent production music libraries for film, television, radio, and commercials, hired our services to create a label design for their latest music catalog.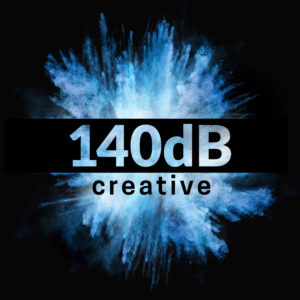 I was initially asked to create something very dynamic with 3D effects evoking an explosion or breakage. If you are familiar with my style, you know that I favor simple, elegant and clean designs, so going bold, powerful and somewhat "in your face" was an exciting change for me. Perfect opportunity for me to brush up on my Photoshop skills. Here are a few options that I submitted: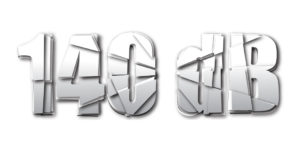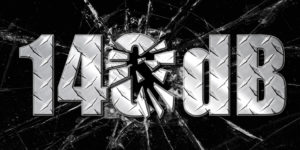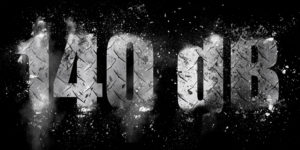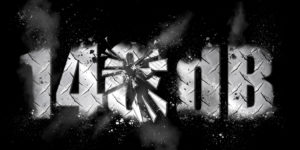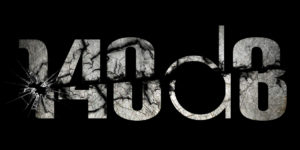 However, these Photoshop effects, although very cool, would not translate well to different media and sizes. We came to a compromise, and this is the final version, with a dynamic background and clean sharp letters, that make the design more adaptable to various usages.