Get me some Bazinga!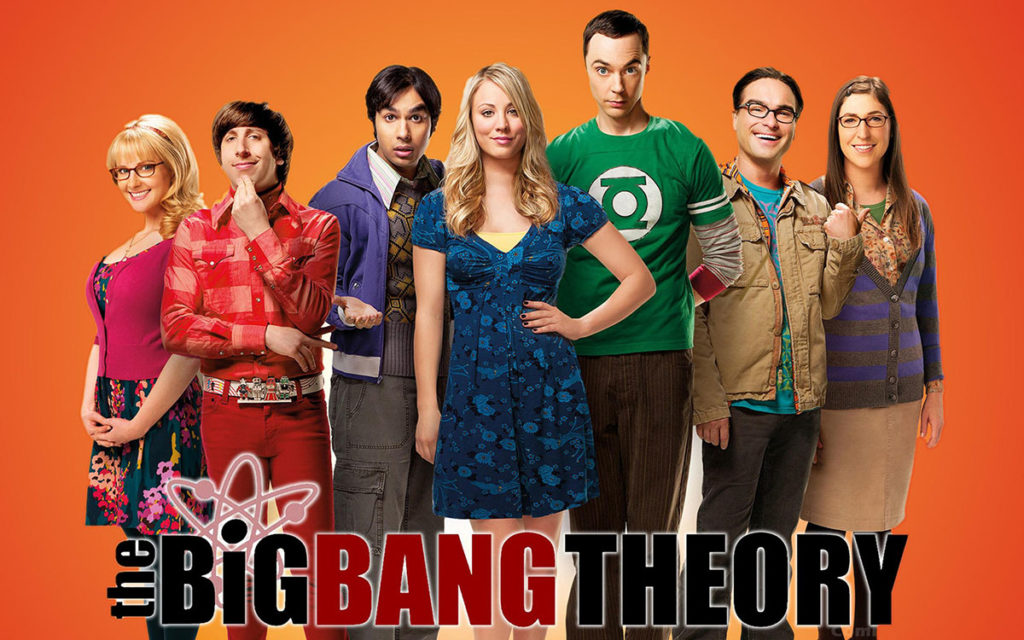 We just mixed and delivered 24 radio commercials as part of a large episodic radio package for the television show "The big Bang Theory". In addition to working with our amazing Warner Bros. clients, we got to record the voice of the Real American Hero advertising sensation, the one and only Pete Staker! We are so very excited to work with such talented people and can't wait to do it again soon ; ) Until then, there's just one thing to say… Bazinga!
Take a listen…
[gmedia id=2]
You have a syndication radio project to produce? Need a producer, a writer, a sound mixer? Or all the above? Ask us how we can help.
[gmedia id=1]